Visitor arrival numbers are on a slow and steady climb, reaching nearly 200,000 for this fiscal year — a far cry from the record-setting numbers three years ago that saw 1.6 million tourists find their way through our airport.
And while this post-pandemic milestone gives us reason to celebrate, it should also give us reason to pause.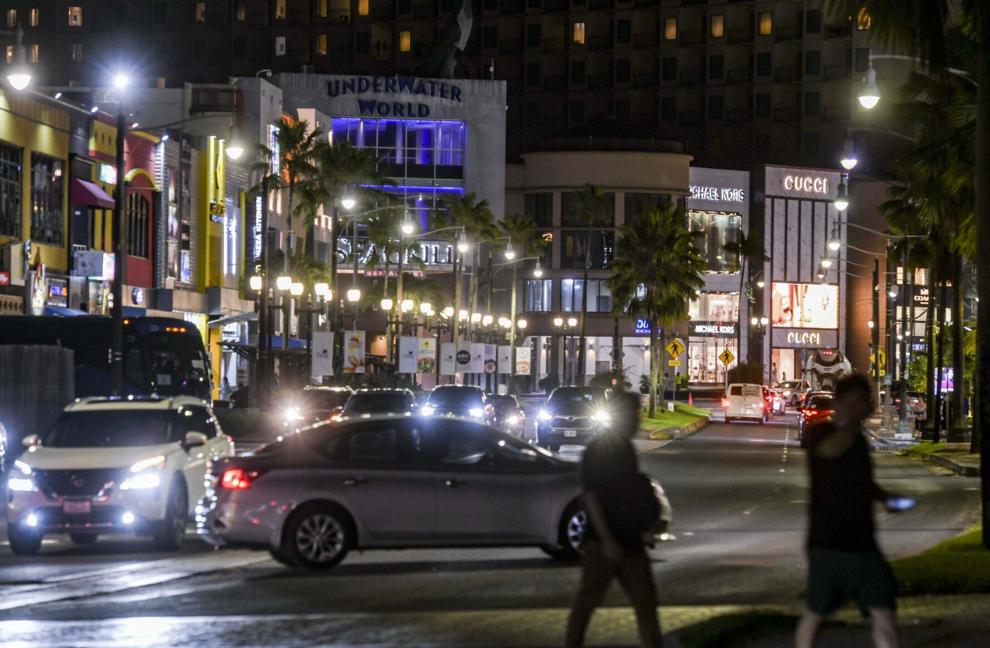 Yes, 200,000 visitors for this point in our pandemic recovery is a good sign. But it's not enough to sustain the thousands employed in our tourism sector jobs — the thousands who made it through the grueling weeks of reduced working hours, not knowing if their jobs would be there from one week to the next.
Add to that challenges of inflation and the decreased buying power of foreign currencies all throughout the world, especially those of our Asian source markets, and it's clear to see we have a multi-faceted problem that will require a combination of solutions — not the least of which will be the need to create and establish new industries or exports that will diversify our revenue streams.
In this expensive, concerted effort to re-establish tourism ties with our most viable markets, maybe it's time we realize that we can no longer rely on the finicky trends of tourism — an industry so easily halted by world events.
We can't force tourists to visit Guam. But we can look within, right here at home, to establish sustainable industries that not only employ our people in gainful ways to support their families, but provide the local economy with useful resources, products and services.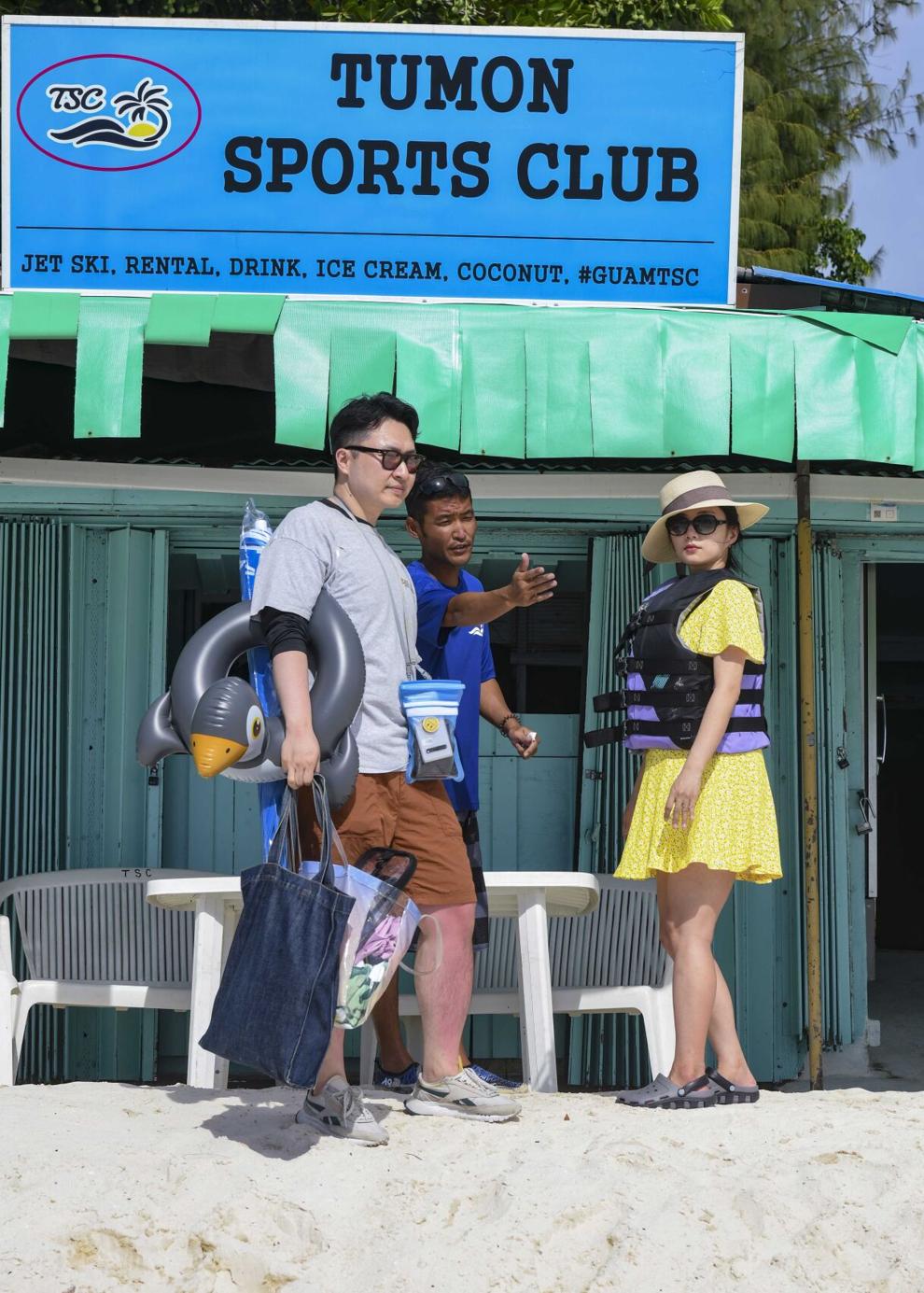 Perhaps it's time to start preparing for the possibility that tourism won't be resuscitated with the jackpot, prosperity levels it produced for us years ago.
We are more than fortunate for the windfall of federal relief programs and the level of organization our government had to build and implement in order to get financial aid out to the people. The Local Employers Assistance Program, Pandemic Unemployment Assistance and others like Prugråman Pinilan were necessary short-term fixes to help struggling families bridge the gap until the next payday.
But this well of relief won't last forever.
Now is the time to invest our energy in planning for long term, sustainable economic strategies.
Source link