[ad_1]
Organic farmers say consumers may have trouble purchasing local organic meat after a northern Victorian abattoir's sudden decision to stop organic service kills. 
Key points:
Organics for Rural Australia says it has not been given a reason for Hardwicks' decision
Other abattoirs licensed to process organic animals are several hours' drive away
Transporting animals longer distances risks stressing them
Hardwicks abattoir in Kyneton, north of Melbourne, has told producers it will no longer be processing local organic animals.
In July, the abattoir stopped taking contract goats and there were reports a number of smaller producers had their animals rejected.
Willaura farmer Andrew Liesfield said, unless he could find another market for his lambs, he might have to leave the organic industry.
"It's pretty devastating news," he said.
"I think my animals will probably need to go into the conventional market, which will hurt financially. It means our meat won't be then sold as organic.
"We've been told by certifiers that if we run certified organic animals through an unregistered abattoir, that destroys their certification. That also applies with saleyards."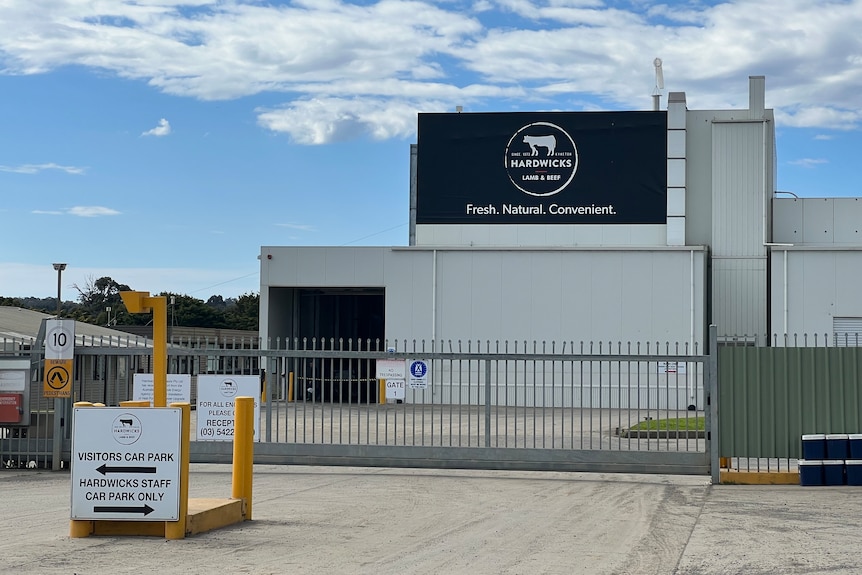 No alternative processor
Mr Liesfield said the industry was endeavouring to find an alternative processor, but it was proving difficult.
Hardwicks, which was bought by Kilcoy Global Foods in 2021, was one of a small number of abattoirs licensed to process organic animals, with other processors several hours' drive away.
"There are two others in the state, but there are problems with transport and the ability to transport our product into the Sydney, Melbourne, and Adelaide market," Mr Liesfield said.
"Unless we can find somewhere else, [organic sales] will basically stop."
Local industry struggling
Organics for Rural Australia director Janie McClure helps producers organise and send their animals to Hardwicks.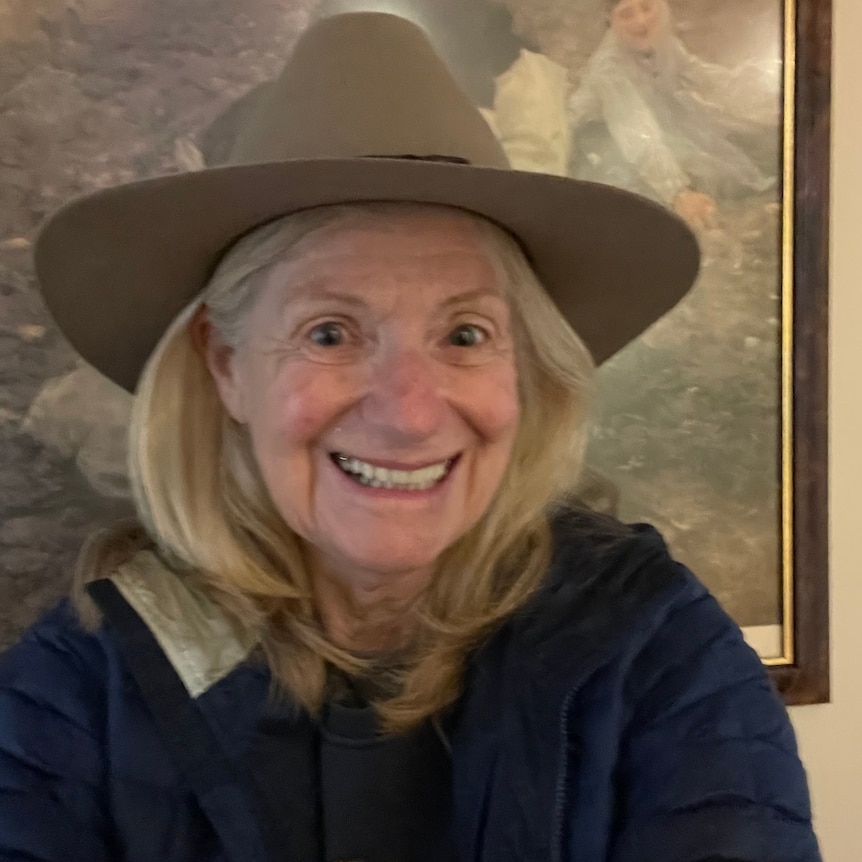 She said the local industry was struggling.
"Producers are devastated. We get lambs in from as far as New South Wales," Ms McClure said.
"They used to go direct to the abattoir and it wasn't too far for the animals.
"But when it becomes long distance, the animals stress, and that's all part of the certification, that we don't stress the animals."
Ms McClure said she was not given a reason as to why the abattoir had stopped service kills, but she hoped to find a resolution soon.
"We've been in discussions with Hardwicks," she said.
"I think growers need someone to support them and I'm going to do that."
Hardwicks has been contacted for comment.
Loading
[ad_2]
Source link