Festivals are perfect for letting go, dancing, listening to your favourite bands and having a great time, but often this comes with a price. The environmental impact of festivals is no secret, as we see drone images every year of fields covered in litter, discarded tents and camping chairs.
So, what can you do to minimise the environmental impact your weekend of fun will have?
1. Use public transport
Getting to a festival can be tricky as many take place in hard-to-reach, rural locations – so it's tempting to drive.
But public transport is a more environmentally friendly way of getting there, and most festivals have aligned bus services that you can book with your ticket.
"Opting for public transport is a huge win for the environment if you're travelling to a festival. A double-decker bus can take 75 cars off the road – and a single train could replace 600-1,000 cars," says Thomas Panton, founder of eco marketplace Canopey.
If driving appears to be the only option, try carpooling with friends.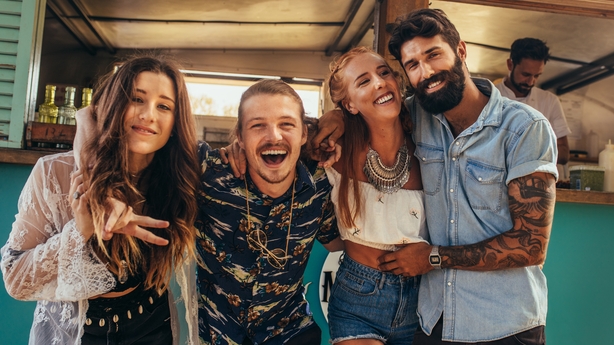 2. BYOC
Bring your own cup or cutlery (preferably both).
"Reusable cutlery that you can wipe down and use over the weekend is going to help save unnecessary waste," says Carr.
Go beyond just cutlery and "save on plastic waste and pack a reusable water bottle, cutlery, and cup for coffee or smoothies," says Rob Greenfield, head of Earthtopia.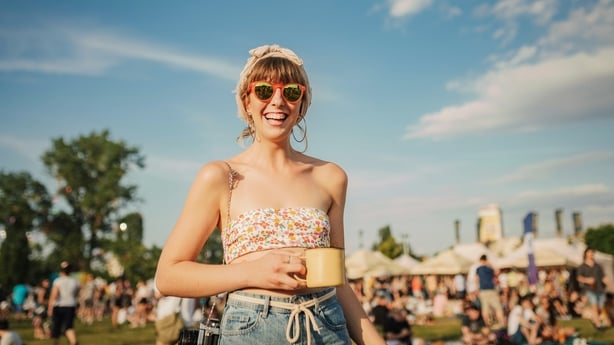 3. Glitter
It may look cute, but it is bad for the planet as it is full of microplastics.
Instead, Carr says to go for biodegradable glitter to avoid microplastics. You can find eco-friendly options on Etsy Ireland and Jiminy.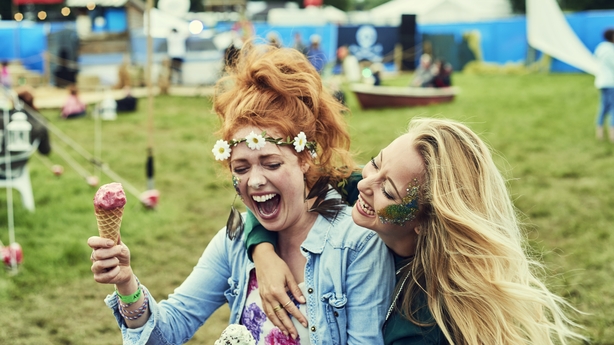 4. Recycling points
Aim to leave no trace at a festival, like you were never there.
"There's no excuse to leave a mess behind. Most festivals have recycling facilities for cans and deposit return systems for plastic cups. Put rubbish in the bin," Carr says.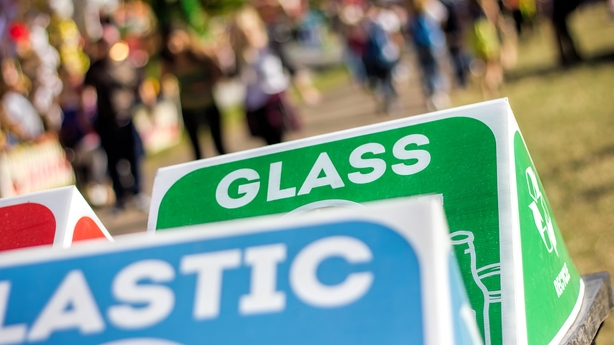 5. A tent for life
Buy a decent tent and take care of it instead of taking a cheap one and leaving it behind.
"Invest in a decent tent that will last multiple festivals or ask to borrow one from friends or family instead of buying a cheap one," says Greenfield.
"Don't leave your tent behind as the majority of these end up in landfill. Look after it and use it again next time," Carr says.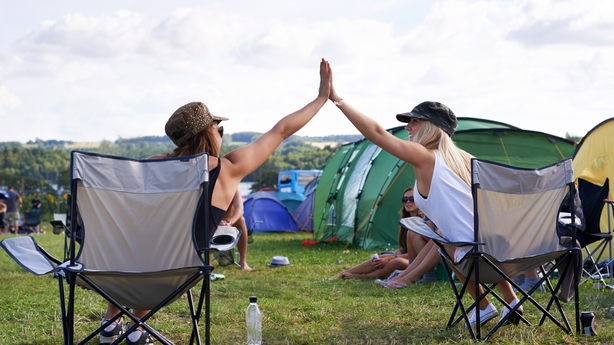 6. Don't splash the cash on a new wardrobe
You may be tempted to take new outfits with you, but many may never be worn again.
"Festival fashion doesn't have to be fast. Find statement pieces before you go at charity shops or on second-hand websites such as Vinted," says Carr.
Perhaps pick something glittery and fun that you can wear year after year.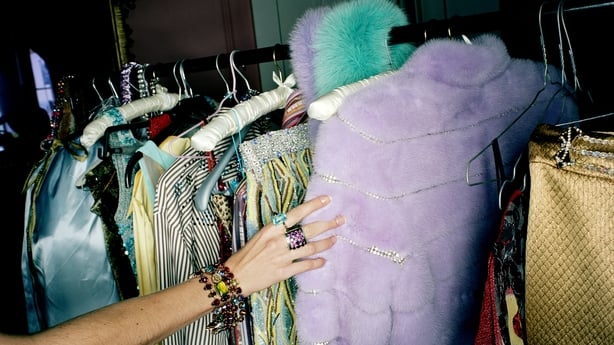 7. Eat green
Festival food can be pretty samey: soggy crisps and lots of burgers and chips. Take advantage of the variety of options on sites.
"Cutting out meat and dairy is one of the best ways of reducing CO2 emissions, and festivals are a great place to try out new things, so why not combine the two and try a new plant-based dish each day? Go for something like a plant-based Buddha bowl, which is full of vitamins and nutrients – just what your body needs a few days in," says Greenfield.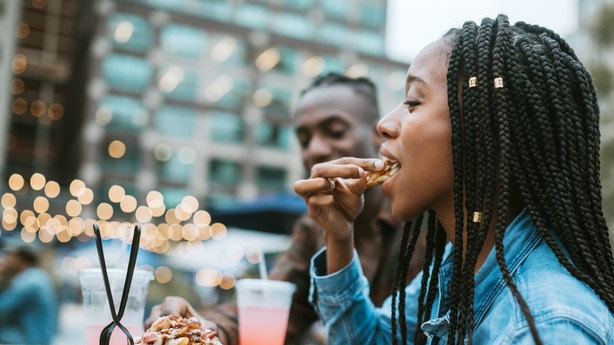 8. Look at greener festival tickets
"Many festivals now have sustainability policies and information on their websites where you can see what they're doing to reduce their impact. When you're looking for a greener festival, ask yourself if they're using renewable energy, how they treat the local environment, how they deal with waste and plastic, and the vendors they have on-site," says Panton.
"A Greener Future certifies festivals and events, with one of its members being Shambala festival, which is run on renewable energy, has recycling schemes, and serves vegan food and drink," he continues.
Source link