Leading B2B (business-to-business) cream liqueur developer and manufacturer Creamy Creation has created the first vegan-based product made with real cream of coconut.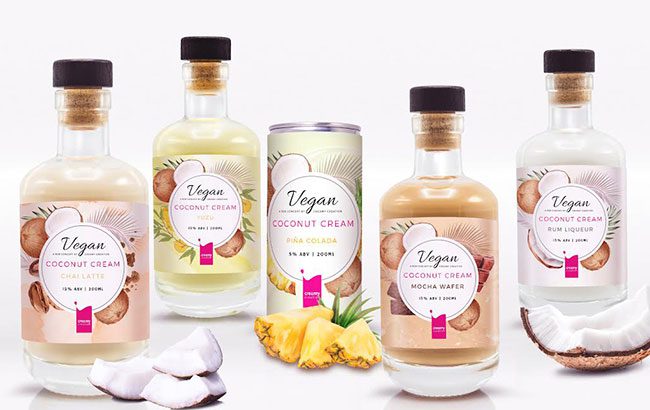 Creamy Creation has developed its latest line to be vegan, mixable and compatible with both brown and fruit flavours, in liqueurs or ready-to-drink beverages, or with carbonated beverages.
Jeroen Huiskes, global innovation manager Creamy Creation, said: "Another reason why coconut has been seeing increased popularity is due to consumers' search for more multicultural flavours and cuisines, such as Latin American and Asian. Piña Colada is also making a comeback as one of the top 10 most popular cocktails around the world.
"After the successful launch of our Next Generation Vegan Creamy Liqueur in 2021, we are now expanding this range by introducing a vegan base that contains real cream of coconut and can be mixed with coffee, as well as soda and juice.
"In addition to its smooth flavour profile, this base can be used to create a product that will enable both bartenders and consumers at home to make a delicious Piña Colada, in a snap, with just two ingredients."
Creamy Creation is aiming to cater for the growing 'free-from' market.
The initial launch concepts comprise six flavours, which are available on request: Coconut rum Cream, Mocha Wafer, Mango, Yuzu, Creams con Limón, and Chai Latte.
A trio of ready-to-drink (RTD) options are also available: Piña Colada, Orange Creamsicle, and Sparkling Mango.
All of the above are available in spirit-based and wine-based variants, and can be customised to meet specific flavour combinations.
Creamy Creation was founded in 1979 and has production facilities in the US and the Netherlands.
Earlier this year, Creamy Creation's chief commercial officer, Marco Oomen, discussed opportunities in Asia.
The interview followed the launch of a range of Asian-inspired products from the company in January this year.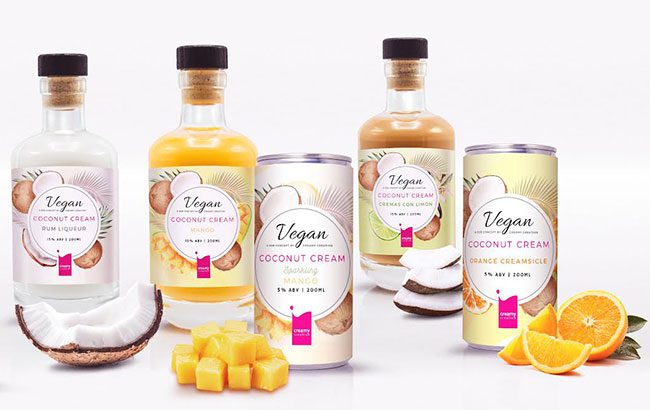 Source link